WE ARE UNITED AND CONSECRATED IN THE HEART OF JESUS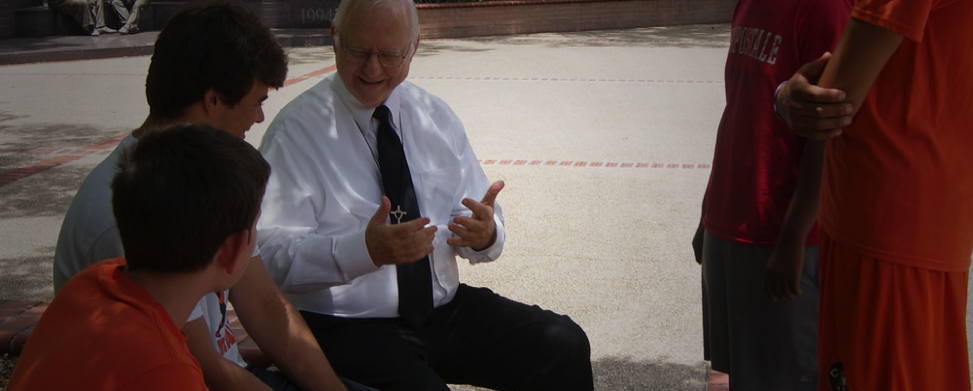 Getting to know students individually and by name, understanding their unique qualities, and recognizing their gifts, academic and otherwise, create a caring learning environment. Order and control are much easier to maintain when students can see that you are aware of them and know who they are.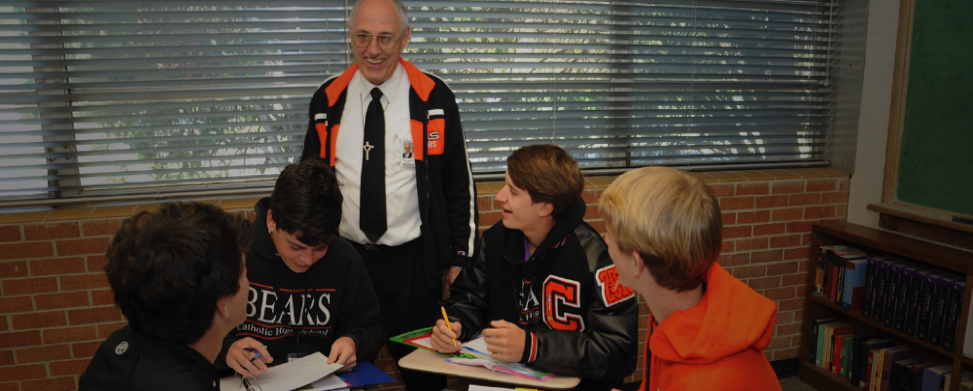 Providing personal attention to students includes showing interest in students' activities and interests, listening to students' stories, finding something to like about each individual student, and taking the initiative to confer with students who are having difficulty.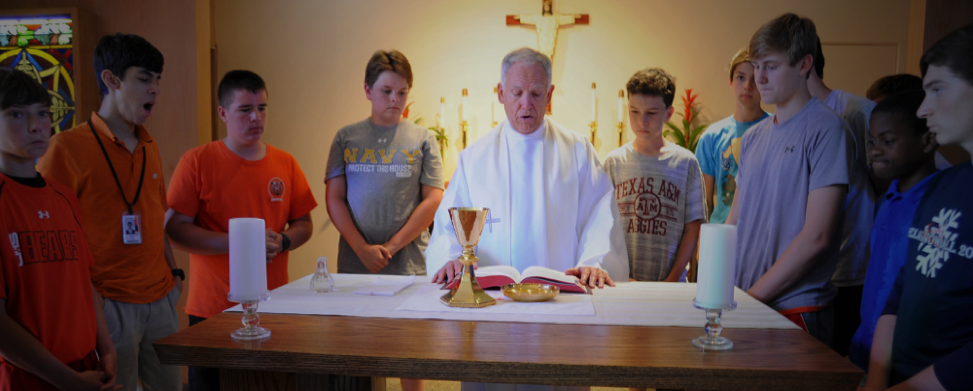 Faith formation is an integral part of schools that live out the charism of our Founder, Father Andre Coindre. Daily prayer before classes, days of reflection and overnight retreat experiences, volunteer service projects among the needy, and summertime mission trips all provide opportunities for students to grow in their Christian faith life.